Kaaphal Hill – A farm stay initiative in the Himalayas
We support eco-friendly rural livelihood efforts by local entreprenuers.

"Kaaphal", in Kumaoni language means a summer fruit native to the middle Himalayas. Kaaphal Hill farm stay located near Chaukori is a business enterprise founded by local youth in search of sustainable livelihood and with an aim to give travelers a real taste of Himalayan life and landscape.
Supported by HEF since its inception in 2015, this social initiative intends to offer a truly meaningful Himalayan farm experience to visitors and also to provide economic support to the rural community and its way of life. Highly conscious of the ecological foot print human beings are leaving on the fragile environment, they are  committed to 
responsible and sustainable
 practices of eco-tourism.
A rural employment project in the hills:
"Ours is a home-stay business that provides an authentic farm stay and guided trekking in the Himalayas to visitors. They are made sensitive to the ecological issues of the area while giving them a memorable experience of diverse natural and cultural life in the hills.
It is also meant to bring economic security to the local rural community and creating awareness about Bio-diversity, Nature conservation and socially and ecologically responsible eco-tourism among the locals."
– Tarun Mahara, Kaaphal Hill farm stay, Chaukori.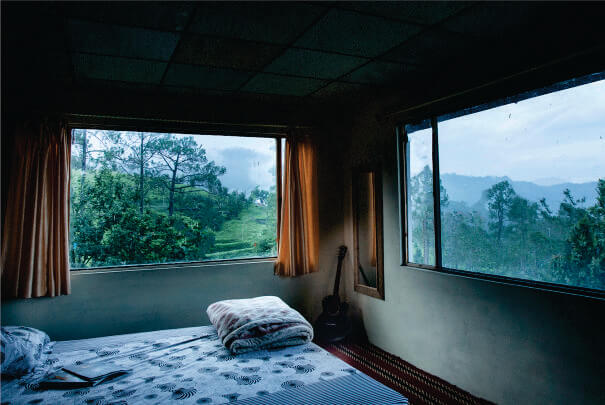 For a glimpse of a visitor's impressions of Kaaphal Hill :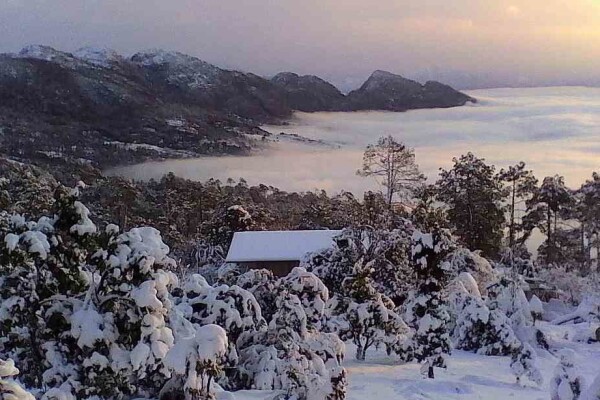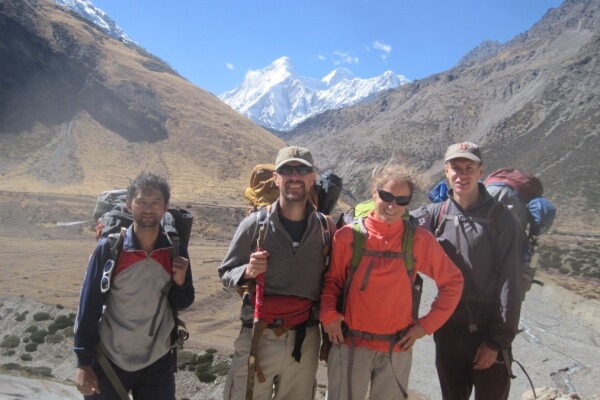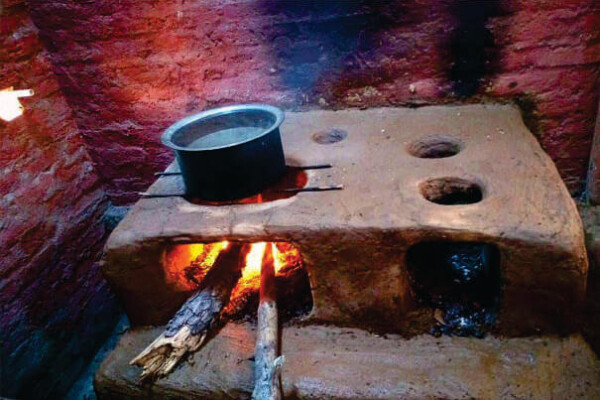 Our mission : Economic and social empowerment through ecologically mindful business ventures.