Himalayan Education Foundation
We believe in strengthening communities through life-long education. We develop deep, long-term relationships in communities, learning from and partnering with local leaders and organizations. Together we invest in the education and the economic independence of the people of the mountain villages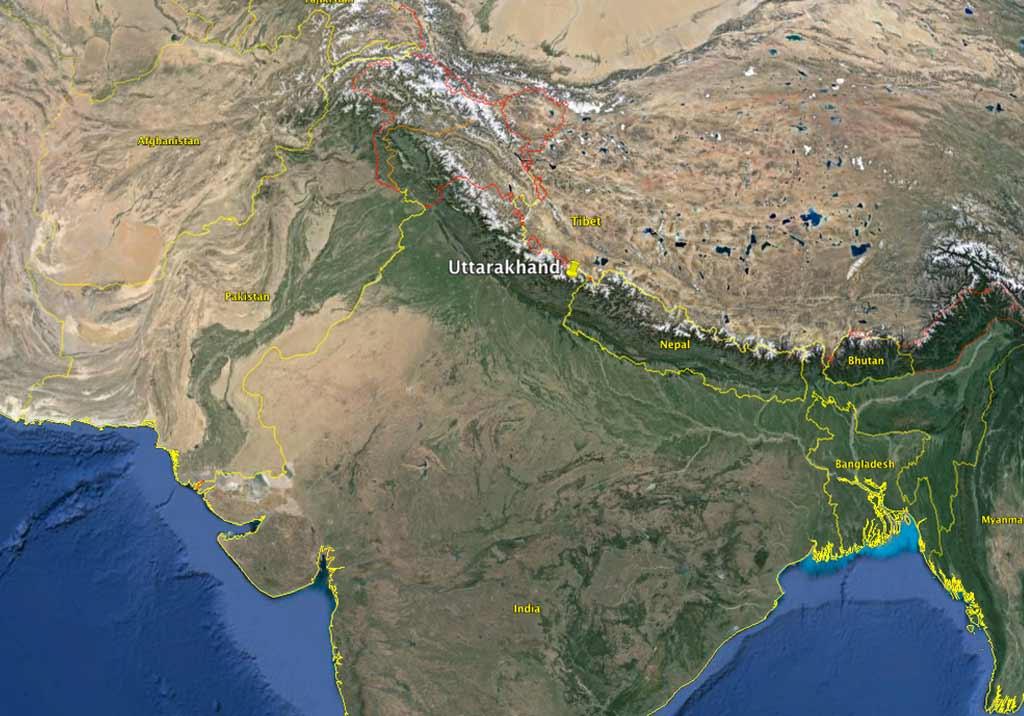 State of Uttarakhand:
The gateway to the Indian Himalayas where traditions run deep,  whose natural beauty belies the hardships of the mountain people and the delicate environmental state.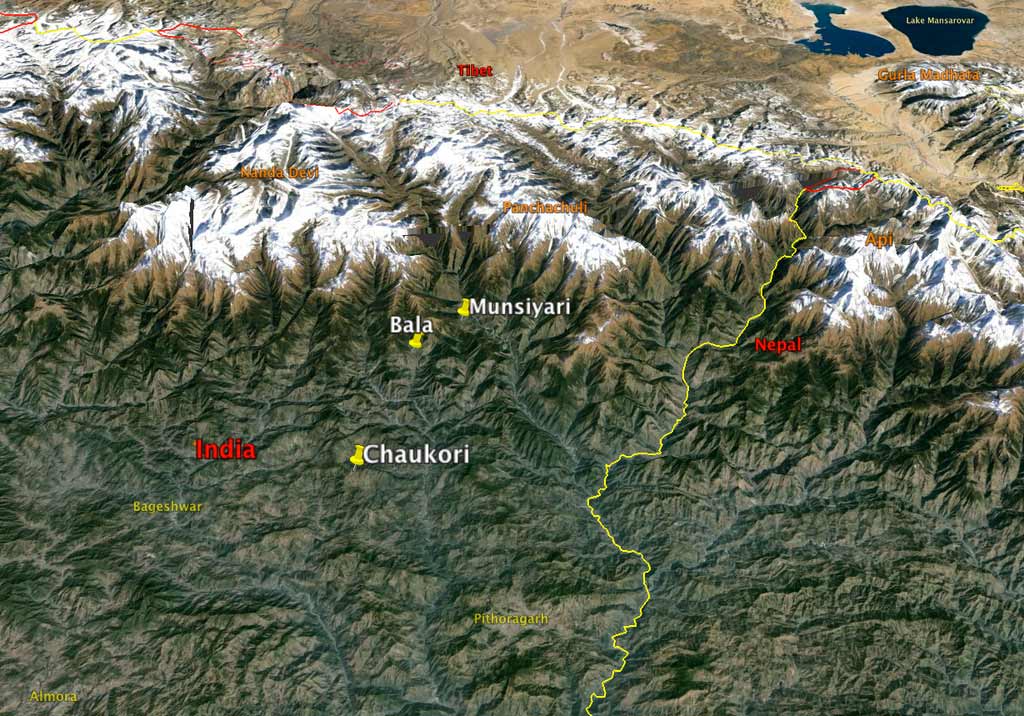 The Communities in Uttarakhand:
Through your generosity, villagers are creating positive change in their lives.
Our Progress
With the help of our friends and partners we have been able to make a measurable difference in the lives of Himalayan children by providing educational resources and opportunities.
Annual scholarships for students at Himalayan Inter College
---
of the students are graduates
---
We Educate Women and Girls for a Brighter Future
Education Projects
We provide Scholarships, access to resources for educators, and infrastructure support to schools whose Directors have demonstrated extraordinary dedication, problem solving and community leadership in meeting the needs of the local village students.
Livelihood and Community Support
We provide design, business training and marketing support of local products made by women for US and Indian markets. We helped establish a dairy to provide additional nutrition for the students. We provide support for villagers to be trained as naturalists and mountain guides for a growing ecotourist economy.