Suraj Harariya, a 2016 Himalayan Inter College (HIC ) graduate, is a passionate student of environment studies and conservation. Having received a bachelor's degree in Zoology, Botany and Geography in 2019, he aspires to continue his education in ecology related subjects. Suraj is also a wonderful guitarist and amateur astronomer.
We are glad to know that he has gained admission to Dundee University in the UK in order to pursue MSc. in Environmental Science (Sustainability and Green economy).
Here is a short chat with him: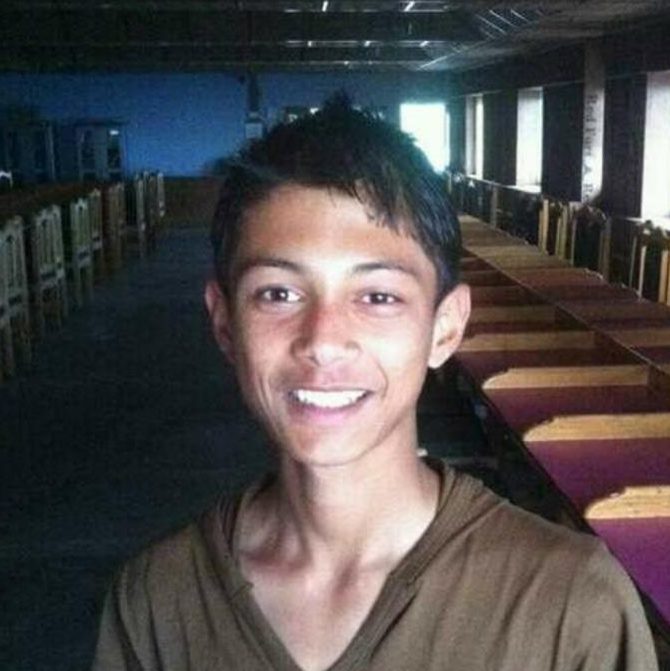 Congratulations Suraj on receiving an admission offer from Dundee University! Tell us about your family background.
Thank you. My native village is Pandrahpali near Bageshwar, about 60 km from Chaukori. My mother is a housewife and my father is a defence personnel.

What are your subjects of interest?
The environment and it's Sustainability. I am also interested in arts and astronomy.

What career would you like to pursue ideally? What higher studies/ skills would you like to have?
I would love to work as an environmental scientist. For that I want to do a Masters degree in Environmental science and do PhD in a related field.

Any other training / certificate courses have you attended?
Bird watching and Basic Mountaineering Course at Nainital.

What are you doing at present? What else would you like to do?
I am helping to run a homestay called 'Homes on Hills" in Nainital. I would love to teach guitar and make music part time.

What did you like about living in the hill country for school and what do you like about living in the city?
It was a great experience as I love mountains and serene nature. In the city you have access to almost everything.

Tell us about how you spend your leisure.
Nature walks, music and books.

What is your favorite book? or movie? Do you listen to music? If so, who are your favorite musicians?
My favorite book is the Discovery of India by Jawaharlal Nehru. Movie- Interstellar. I listen to the Western music a lot and my favorite musicians are Bob Dylan and Billy Joel.

Do you travel? Let's know the places you have been and what you liked about them.
I haven't travelled much outside my state (Uttarakhand). I liked my trek to Pindari Glacier in 2014 and it was a soulful experience for me as we learned about the team spirit and saw nature very close.

Any organizations and groups you are part of? What work do they do?
In the organization 'Homes on Hills' that I work for, we are working on making sustainable homestays, reducing environmental pollution and enabling locals to access jobs in the nearby areas.

What are the challenges faced by the hill communities?
Environmental problems faced by the hill regions include the indiscriminate felling of trees, unscientific exploitation of natural resources, soil erosion, siltation in downstream areas, flooding and more. Social Issues in the hill communities include poverty, healthcare, access to education, gender inequality and alcoholism.

What is needed in your village that would better the lives of people staying there?
Jobs, good hospitals, educational institutions and swift transportation would definitely encourage people to stay back closer to their homes rather than migrate to cities.

How would you like to contribute to the betterment of your native village / area?
By educating the younger generation and making them learn how they can make a living by themselves using the local resources.

What is your favorite memory of HIC?
I have many good memories from HIC but a few come to mind: I used to take nature walks watching the night sky; making music; teachers and volunteers who used to come to HIC for educational purposes. Talking to them and knowing about their country's culture and listening to their stories was the best part of being at HIC.

What advice would you give to the present HIC students?
Do what you like and be passionate about your work but first and foremost, be a good human being.

HEF wishes Suraj Harariya success in his higher studies for a career in Environmental Science and also in all his endeavours.