In 2014, we had held a summit in Delhi to reflect on whether what we do is making a difference or not; and in the areas where it is not working, what should we do differently. The summit included the HEF board, friends of HEF who guide us, experts, benefactors and representatives of the local people where we serve.
At this summit, one of the major problems was identified by the Director of the HIC school in Chaukori: How to create an environment and a curriculum for the school kids so that regardless of whether they choose the college route or not, they all build skills that will allow them to explore various types of livelihoods. This also resonated with the issue that schools in the region today may not always take into account the needs of the local environment, which can be quite different and difficult in the mountains.
The HIC school has taken up this huge challenge and decided to bring about a fundamental change by introducing vocational training from an early age and one that continues till they graduate from school. These will include dairy, farming, metal-work and carpentry.
This year HIC will start with introducing the first of these programs: metal-work.  Asif – an amazing metal worker – has almost singlehandedly done all the structural work for the school over the years. He expressed an interest in teaching children his trade – so the school kids already have a teacher and a role model !
HEF is now planning to help the school start and shape this program with a workshop, equipment, pedagogical guidance and bringing new ideas and inspirational volunteers from the outside world.  To start with, we looked to a local friend and professional metal furniture maker in Peterborough, NH. Tod Vonmertens gave us a tour of his metal workshop and provided guidance on equipment for the program at HIC.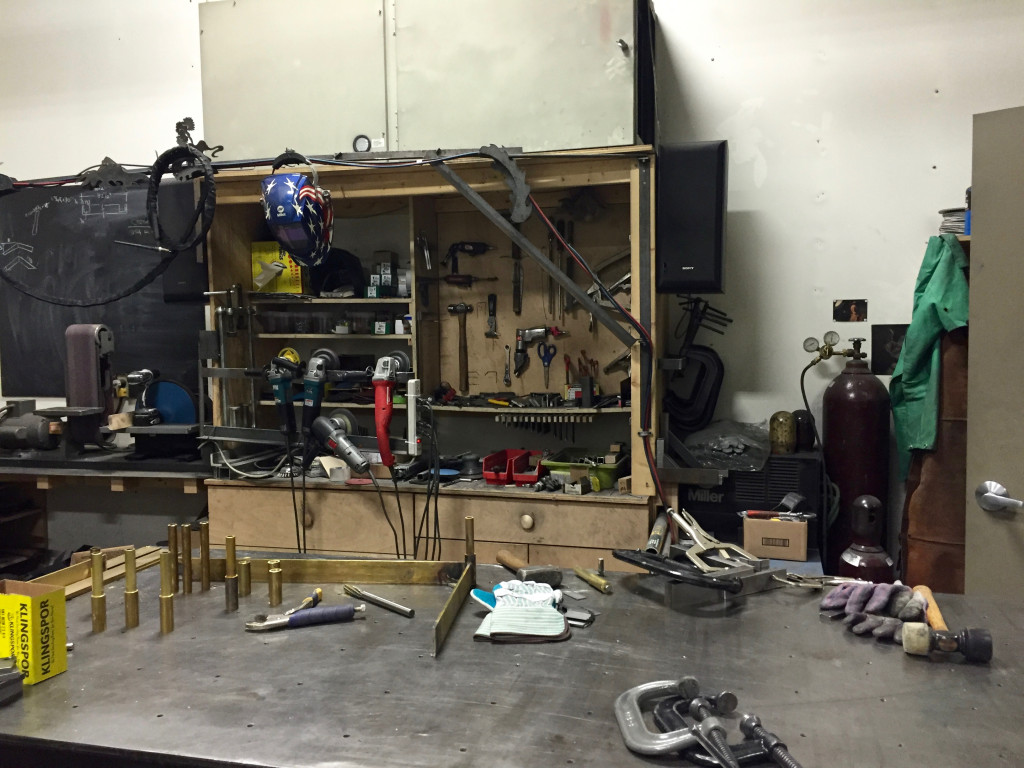 HEF will be taking on a fund raising effort specifically for this program this Fall.  We believe that a combination financial help, guidance and inspiration from the outside combined with the determination of HIC to make a change will make a huge long term difference for the future generation.
Stay tuned for more developments in this space!